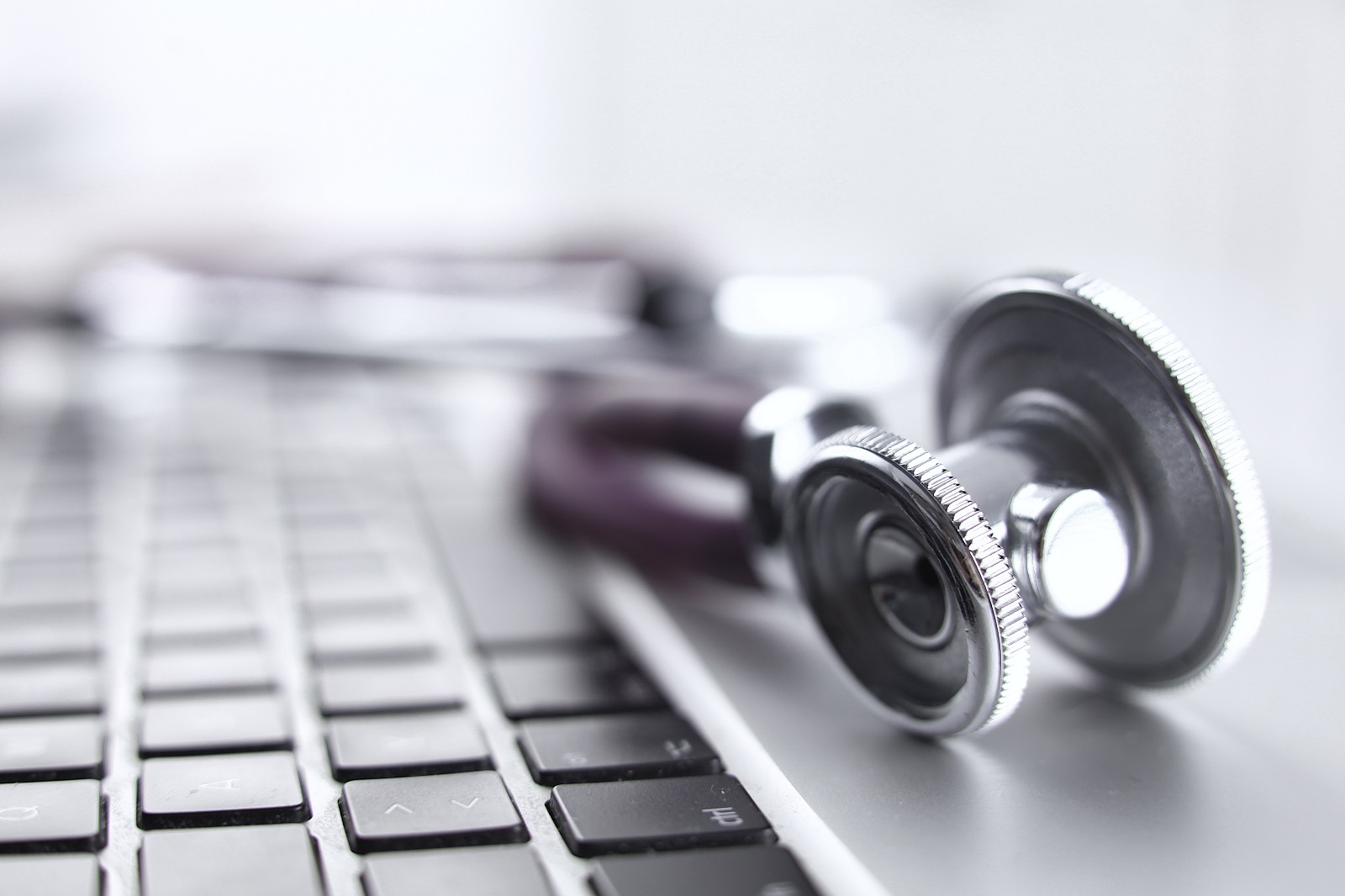 CHECK THE BLOG
I've helped hundreds of students over the last decade create their paths to medicine. As an actual physician, I want to help future physicians understand what it takes to be a great doctor. Check my blog for my best advice, tips, and everything you need to know to be successful!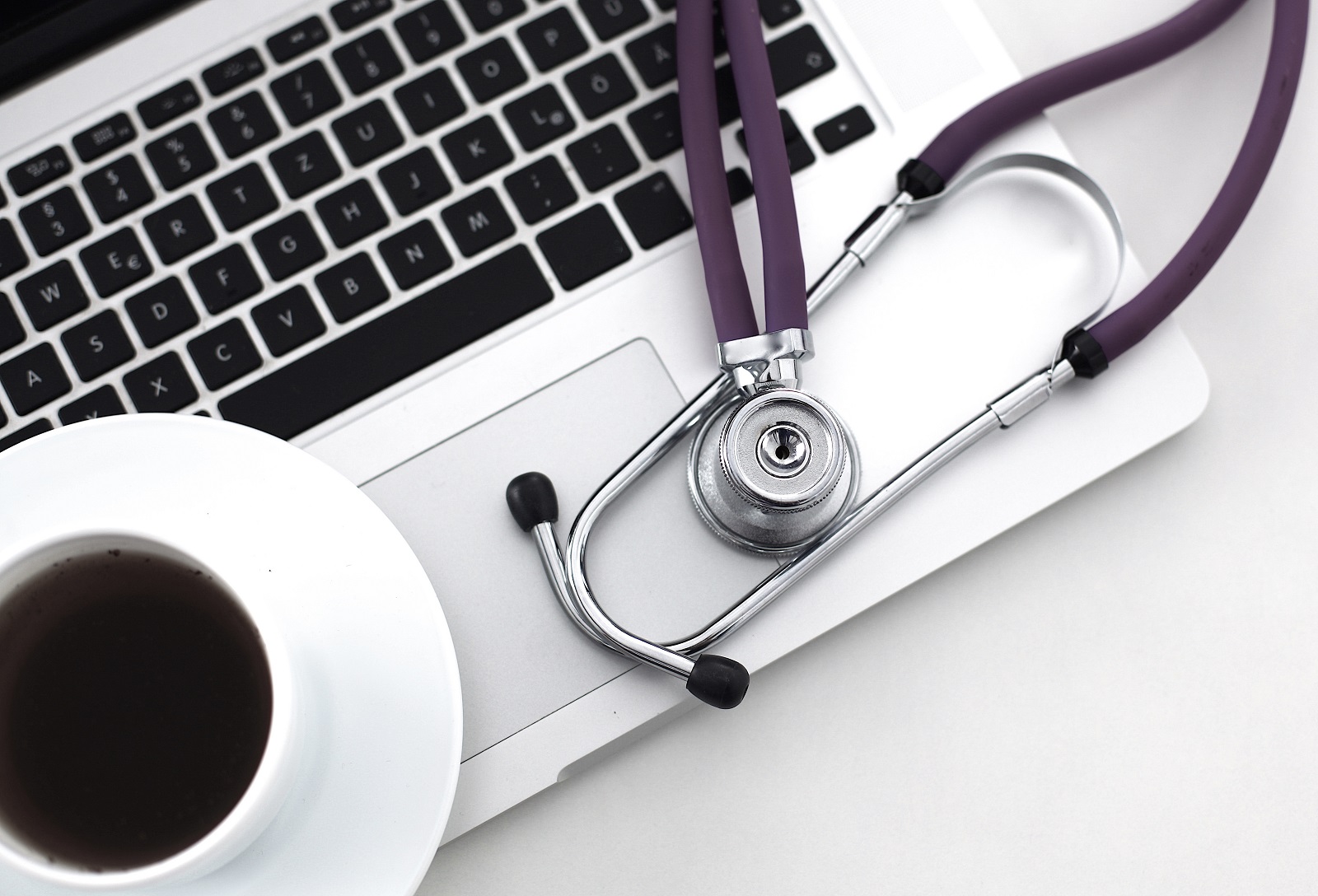 GET RESOURCES
Check out the shop page to find resources (including my new book!) to help you gain clarity on your career in medicine and help you see the bigger picture. Find the help you need to focus on your strengths, understand your weaknesses, and position yourself for success.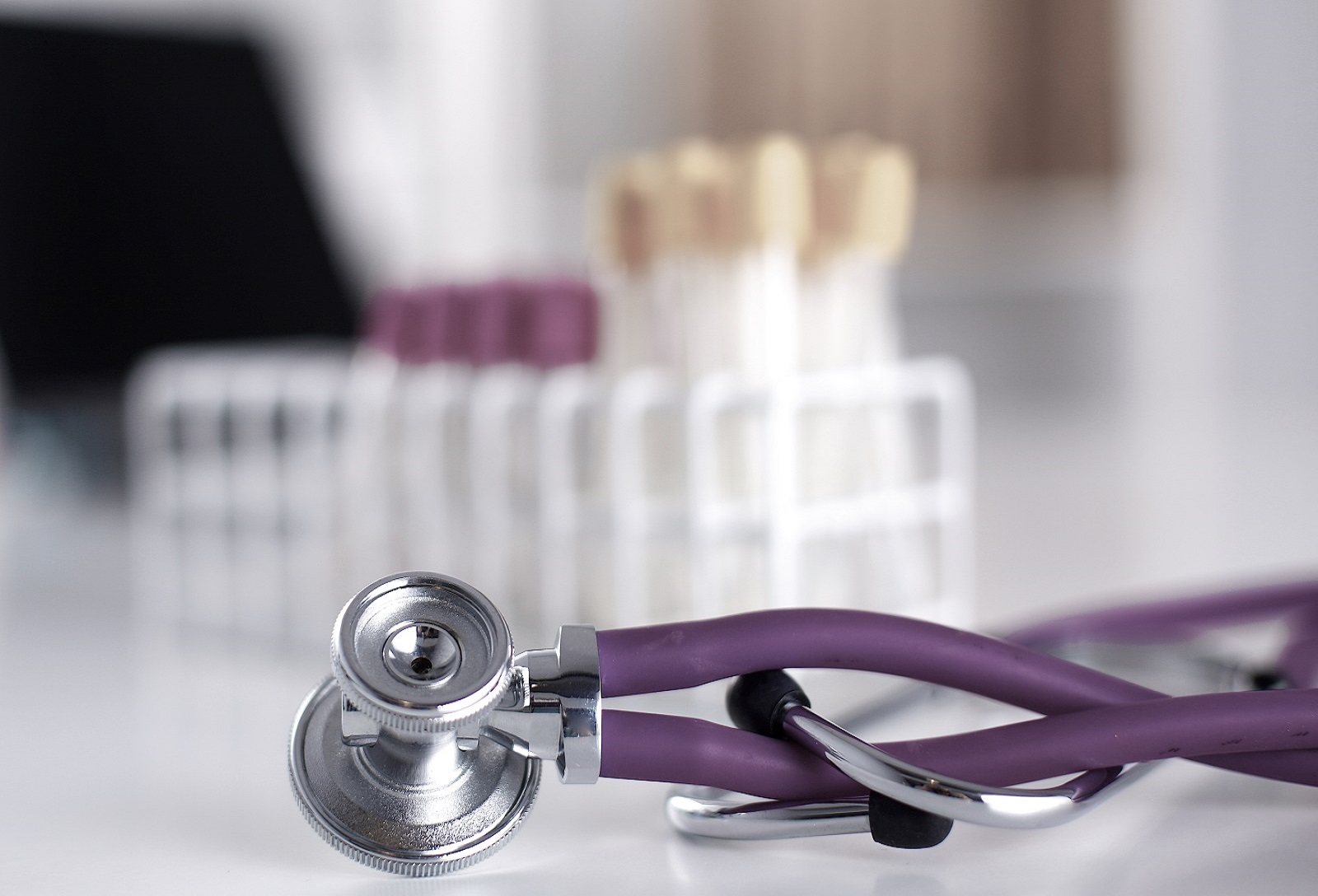 WORK WITH ME
Have you struggled a lot as a pre-med or pre-health student? Or do you want to get an early advantage and jumpstart your success in college? Or perhaps you want to go to an elite, top-ten medical school. Get intensive one-on-one attention with me!